E-BIKE STORE
Thanks to the collaboration with our partner GREATEBIKE.EU, one of the biggest electric bike company in Eastern Europe, we will take you on the most fascinating adventures, to discover pockets of paradise on the border of Europe, where water, sand and mountains merge with the beautiful scenery of this incredible countryside.
E-BIKE & MOUNTAIN BIKE RENTAL
Discover the beauty of the Algarve by renting one of our Mountain Bikes or E-Bikes. We offer various E-bikes: Trekking/MTB's and Citybikes, but also regular Mountain Bikes (Scott). Do you need the bikes delivered at your door? No problem! Send us an email, we deliver them at your accommodation.
Get ready to explore the Algarve in style!
BOOK YOUR BIKE ONLINE
WE RENT BY DAY FROM 9AM TO 6PM – FOR SPECIAL REQUESTS SEND US AN EMAIL
HELMET – LOCK – MAP INCLUDED
SUP RENTAL & SHOP
Rent a Stand Up Paddleboard and explore the beauty of the Algarve from the top of an inflatable SUP. Whether you are a beginner or an advanced SUP-er, our boards suit all levels and ages.
We also offer SUP surfboards for rent. Cruise on the beautiful Algarve waves in style on one of our surf Stand Up Paddleboards.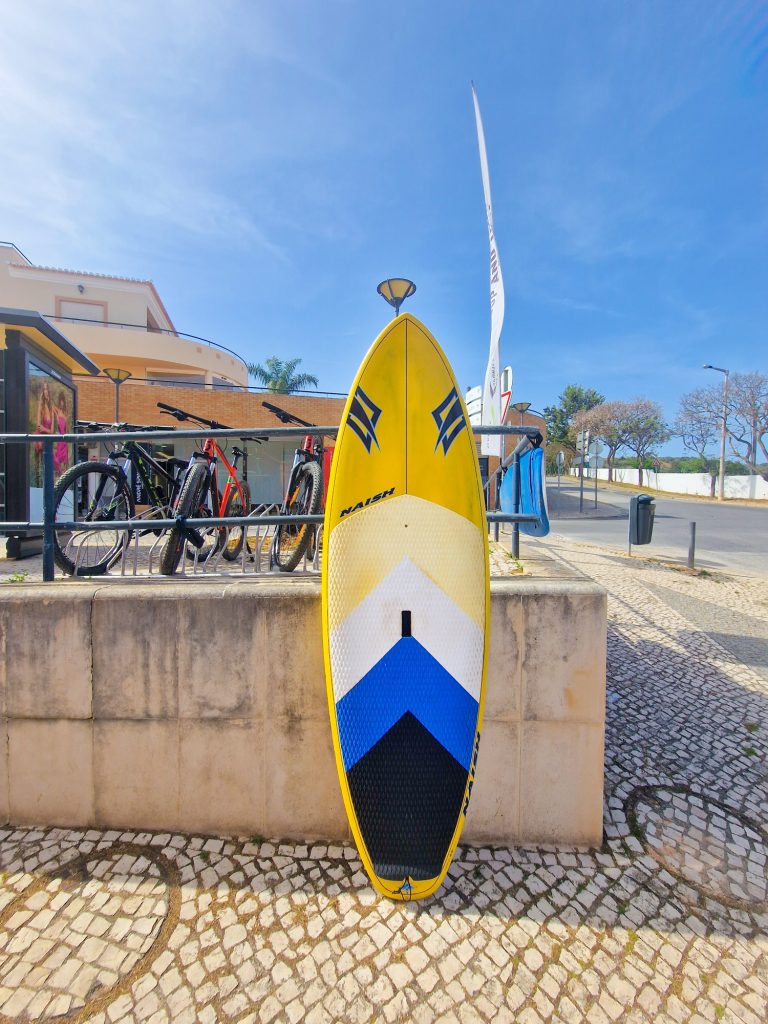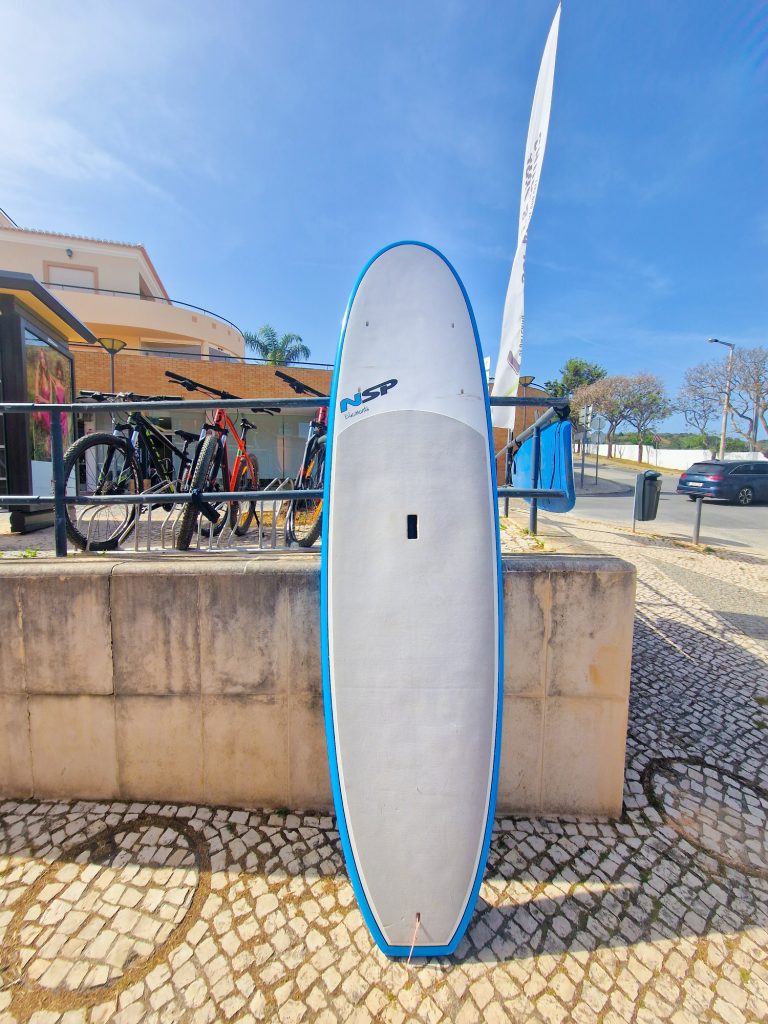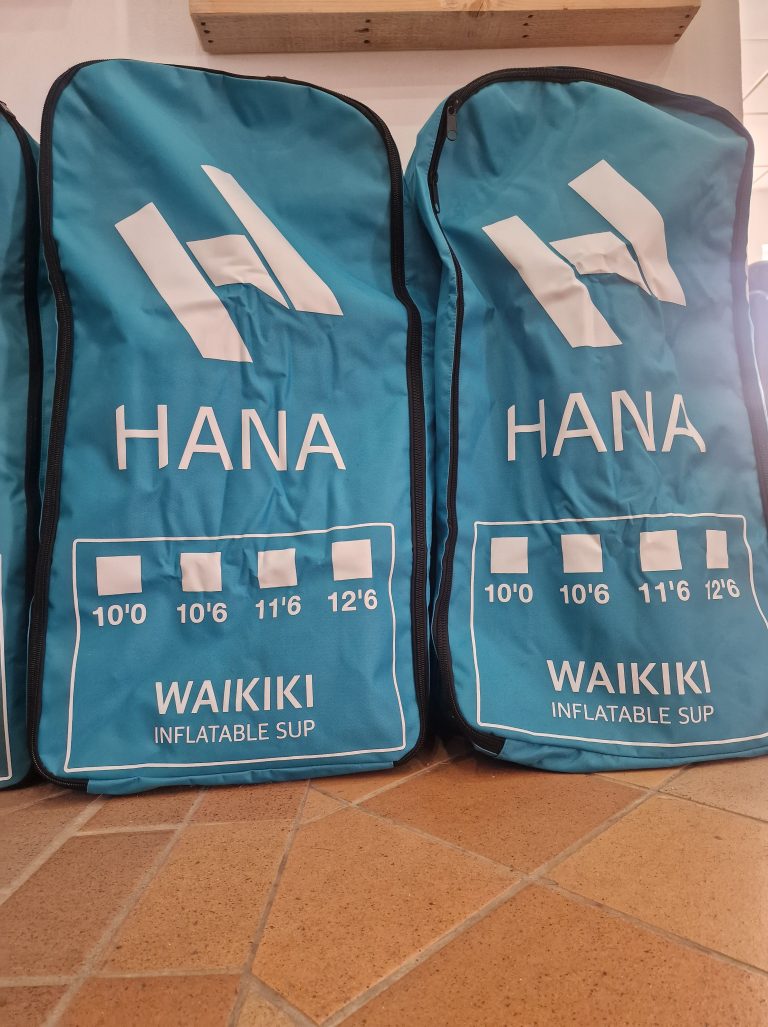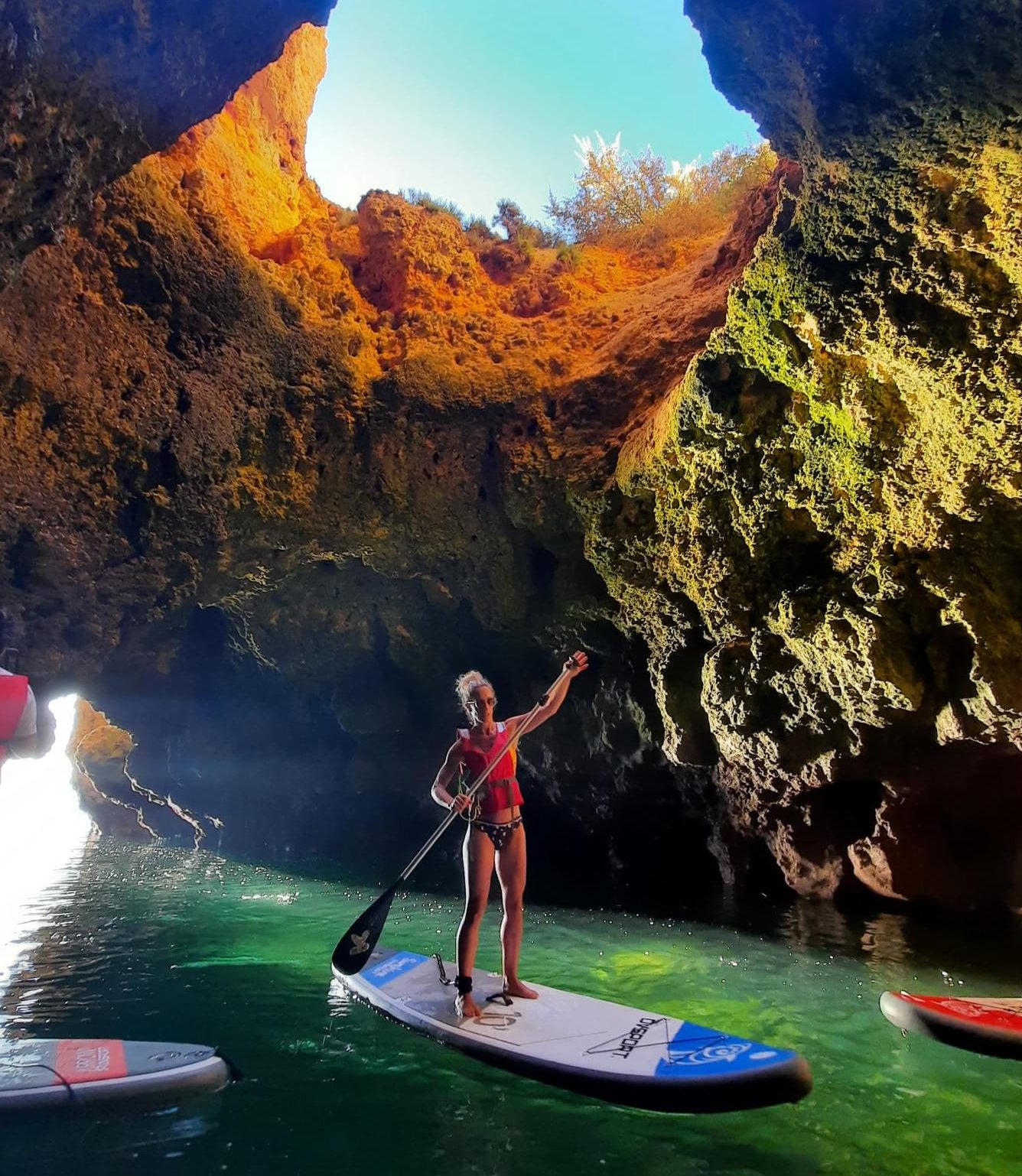 TOURS
Join us for an amazing adventure on the water with one of our SUP, boat, kayak or dolfphin tours or explore the land during a jeepsafari tour that takes you through the rough coastal landscape of the Algarve. Our famous stand-up paddle tour takes you through impressive coastal caves and alongside towering cliffs that dotter the area around Lagos.
SUP TOUR
The most famous and favourite stand up paddle tour! Paddling from Praia Dona Ana or Praia da Batata (depending on the conditions) to Ponta da Piedade exploring the stunning coastline with all the grottoes! We love paddleboarding – Come with us to explore the area of Lagos!
PRICE
€50 per person
MEETING LOCATION
Algarvesportland store
KAYAK TOUR
Come and join us at Kayak Explorers for a fantastic tour with a local guide. See some of the most magical caves on the Algarve and beautiful hidden beaches only accessible by boat or kayak. During the tour, we stop off at one of these hidden beaches and provide you with snorkeling equipment and time to explore at your leisure in the crystal clear waters. Afterward, sit back to enjoy the view as the support boat brings you back to batata beach (IF YOU NEED!). It's truly a trip you won't forget.
PRICE
€40,00 per person
MEETING LOCATION
Algarvesportland store
BOAT TOUR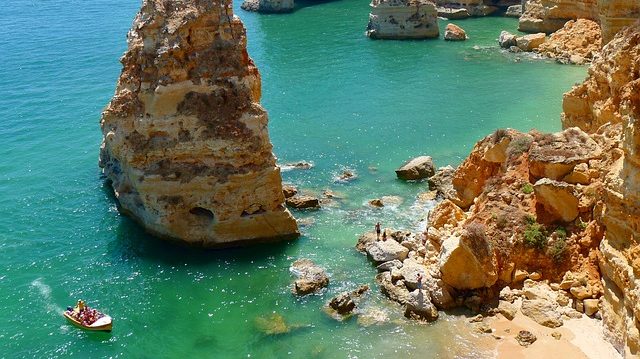 Sail with us through the famous ponta da piedade and its caves in lagos!
Ponta da piedade caves, in lagos, are among the most popular and unmissable attractions on the algarve coast. In this area around ponta da piedade there is a wide variety of caves and rock formations that resemble familiar figures such as the titanic, the elephant, the cathedral, among others.
PRICE
Starting from €50 per person
MEETING LOCATION
Algarvesportland store
JEEP TOUR
The stunning Algarve west coast is home to amazing beaches, rich culture and traditions and an abundance of wildlife, with a jeep tour being an ideal way to explore as much as you can in just one day.
The jeep tour begins in Sagres itself and includes a visit to Cape St Vincent and then on to a secret beauty spot to admire the views and wildlife.
Then it is off road to explore the countryside, visit beaches and to stop for lunch in the historic village of Vila do Bispo before heading on to the town of Carrapateira.
PRICE
€65 per person
MEETING LOCATION
Algarvesportland store
DOLPHIN TOUR
If you enjoy contact with wild animals in their natural habitat, then the dolphin watching tour is a "must do" experience for you.
Departing from sagres we sail to the open sea. Our skippers and specialized guides, through their experience, go to the areas where the sighting of cetaceans is more likely.
In these trips, surprise is always a present element, because you never know what we might find.
The species most frequently seen is the common dolphin. However, the sighting of bottlenose dolphins, minky whales, sea turtles, among other animals, also occurs quite frequently.
PRICE
€40 per person
MEETING LOCATION
Algarvesportland store
EXTRA SERVICES
ACCOMMODATION
---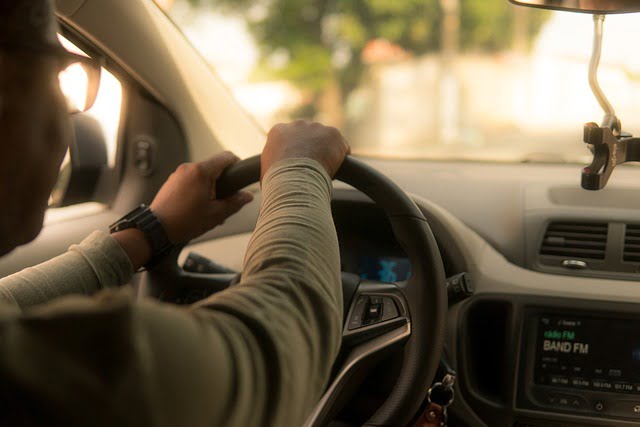 AIRPORT TRANSFERS
---
SURF LESSONS
---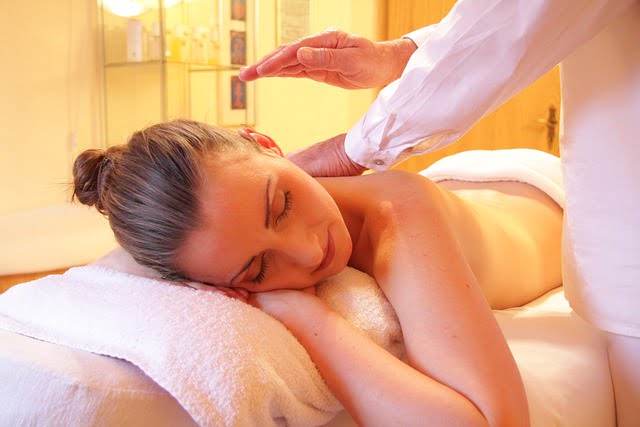 MASSAGES
---
CONTACT
Algarve Sportsland
Rua Direita 101a, 8600-160, Luz

info@algarvesportland.com
+39 346 8932934 / +351 969 794216
DANIELE
CAON
"I spent a lot of time in the last few years of my life, travelling around the world. From Rome to California, from Florida to Maiorca, from North of Spain to Bali and now finally i found my paradise. I'm Praia da Luz based and since the first day i felt in love. Western Algarve is AMAZING, we are in the middle of the most famous spots of this area.. From Sweel to South, to Swell from the North you will enjoy every single day of your holidays."

Daniele